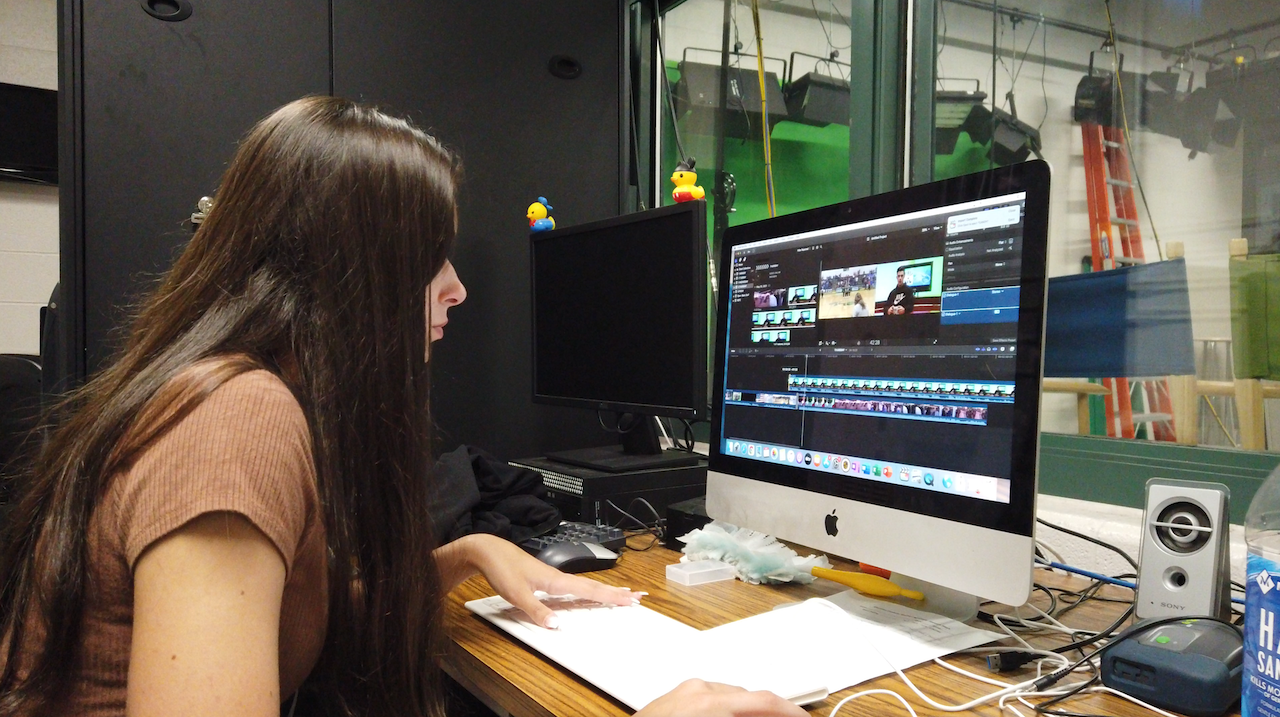 Career & Technical Education (CTE) At Harrison County Schools
Harrison County students engage in Career and Technical Education (CTE) courses that are both college and career-ready. A variety of opportunities are available outside the classroom to include internships, competitive events, field trips, and professional networking. Students who are involved in CTE are more engaged, perform better and graduate at higher rates.
Harrison County hosts a vast and diverse career and technical education program that envelopes every high school. Our cutting-edge, rigorous and relevant CTE prepares youth for a wide range of high-wage, high-skill, high-demand careers.
Human Services

Management and Administrative Support

Accounting; Information

Broadcasting Technology

JROTC

Management and Administrative Support / InformationTechnology

Plant Systems

Power, Structural, and Technical Systems

Agribusiness

Natural Resource Management

Animal Systems

Information Management

Pro-Start

Marketing Management

Aerospace

Accounting

Management

Health and Wellness Support

Natural Resource